Posted: Aug 15 2016 at 10:46am | Views: 18424
Large renovated studio apartment for rent in the Parkchester, Bronx, New York area. Very close to the 6 train. Located in a building with elevator, laundry room and live in super. Kitchen is separate. 3 Closets.
Easily converted to a 1 bedroom.
Good credit required. GOOD CREDIT! 680+
Apartment located at Starling Ave., Bronx, NY 10462
$1,100/mth.
0 bedroom/s
1 bathroom/s
600 square feet
Don't forget to get your
Credit Report And Score
. Get it now, print it now and bring it with you.
GET THE RENTAL DETAILS AND SEE MORE PHOTOS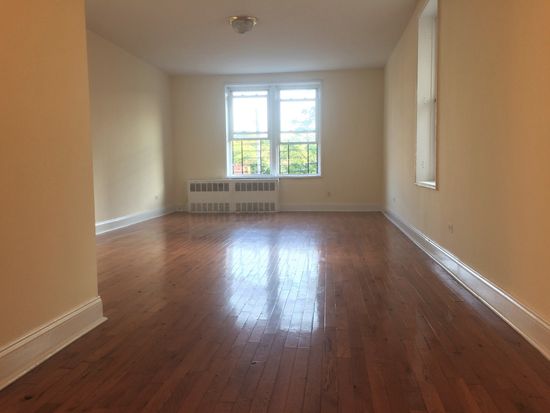 GET THE RENTAL DETAILS AND SEE MORE PHOTOS
Co-op City, Bronx apartments for rent
Listed Co-op City apartments for rent
Parkchester Bronx apartments for rent
Listed Parkchester apartments for rent