Posted: Jun 18 2015 at 1:35pm | Views: 10457
Studio apartment for rent - super big - near Grand Concourse Ave., Bronx, NY - $1300/mth.
Spacious and renovated studio apartment located on the Grand Concourse just steps from Yankee Stadium! The living space is truly the size of a generous 1 bedroom apartent and is nestled in the classic behemoth known as the Grand Concourse. This location will certainly please your eyes while neighboring restaurants will please your taste buds. This is such a great deal as it is located just off the 161st train stop where the B,D,4 trains converge whisking you quickly into Manhattan.
Get Info
Don't forget to get your
Credit Report And Score
. Get it now, print it now and bring it with you.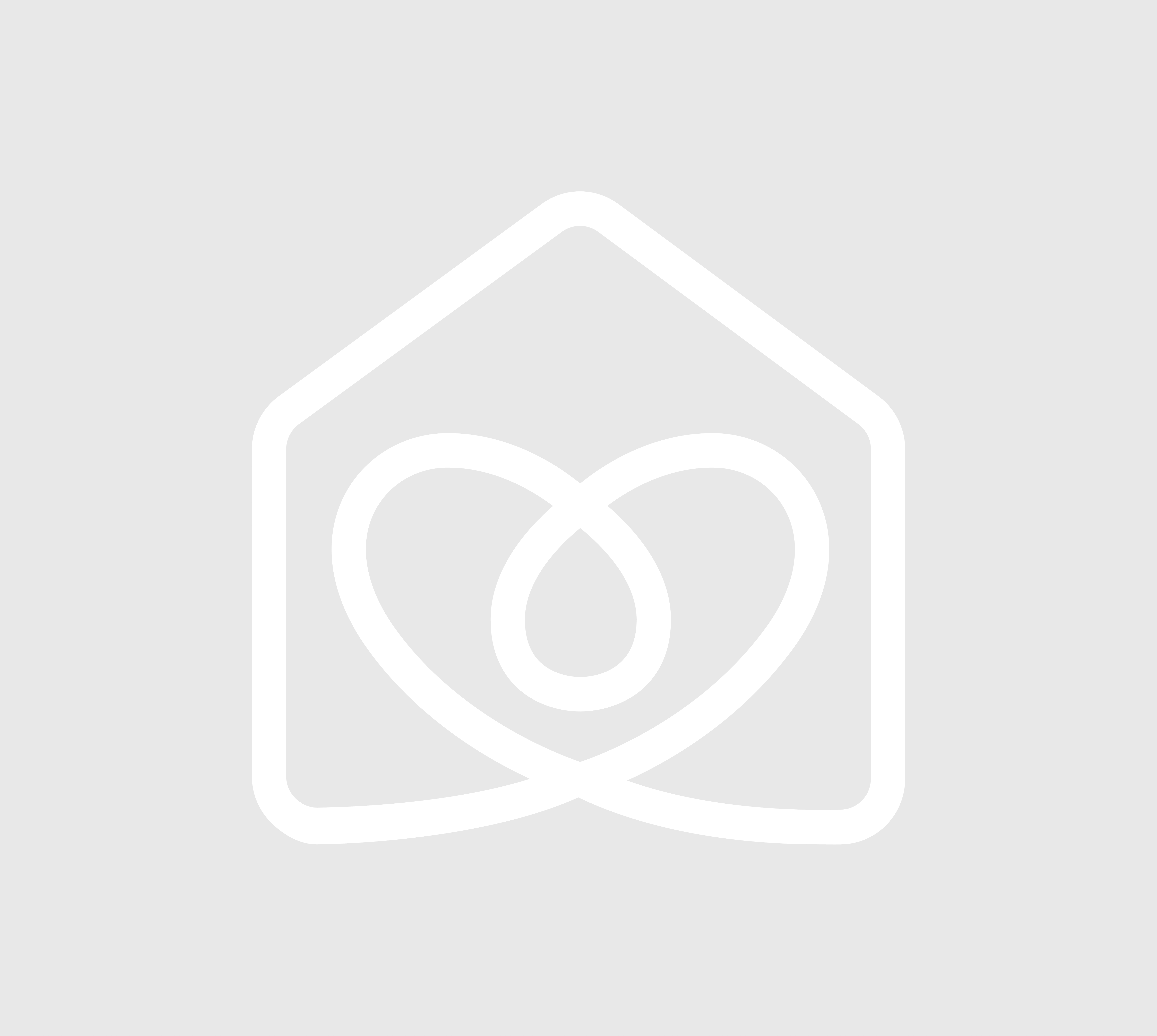 GET ROOM DETAILS & SEE MORE PHOTOS
Parkchester rooms for rent
Parkchester apartments for rent