Used Sony Bravia KDL-46S5100 - black, 46 inch, 1080p HDTV for sale
Part of wall mount is still attached to the TV, but if you request I can remove it or you can make use of it to your existing part on the wall.
It is a wonderful TV. Only local pick up! Thanks for looking.
See it on ebay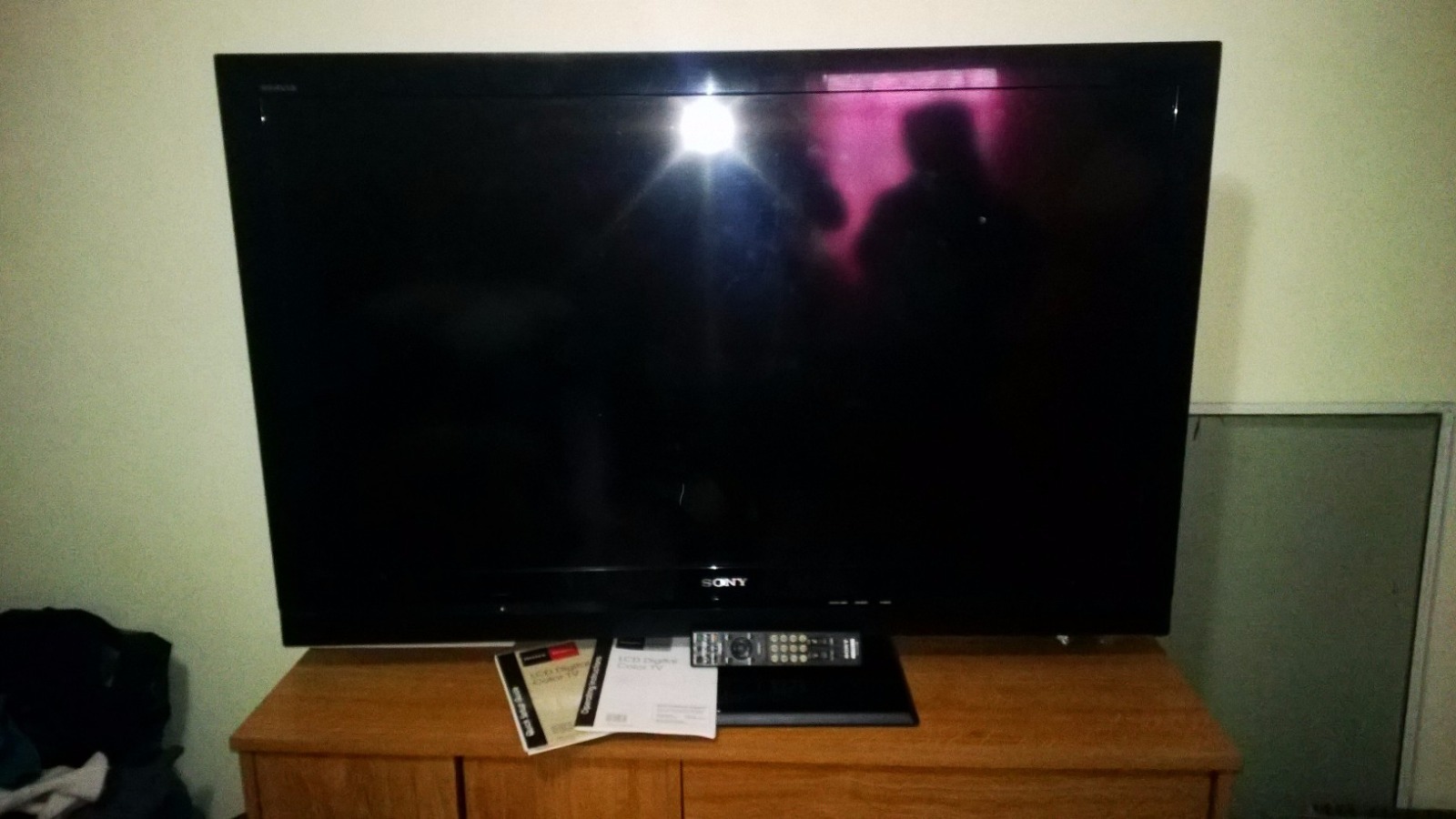 GET DETAILS