Rent this furnished room - 733 East 136th Street, Bronx, New York 10454 - $800/mth.
Newly renovated house with room available for July (1st - 31st) and most of August (1st - 20th). Upstairs room available in cozy house in south bronx. Queen size bed in room facing the backyard. Can have drawers emptied for use. Just off the 6 train and 2 stops from upper Manhattan. Air Conditioning. Backyard. Dishwasher. Laundry washer & dryer. 3 female roommates in mid twenties, all teachers. Spacious bathroom shared with one other person (she is frequently gone). Street parking available if needed (free).
Get Info
Don't forget to get your
Credit Report And Score
. Get it now, print it now and bring it with you.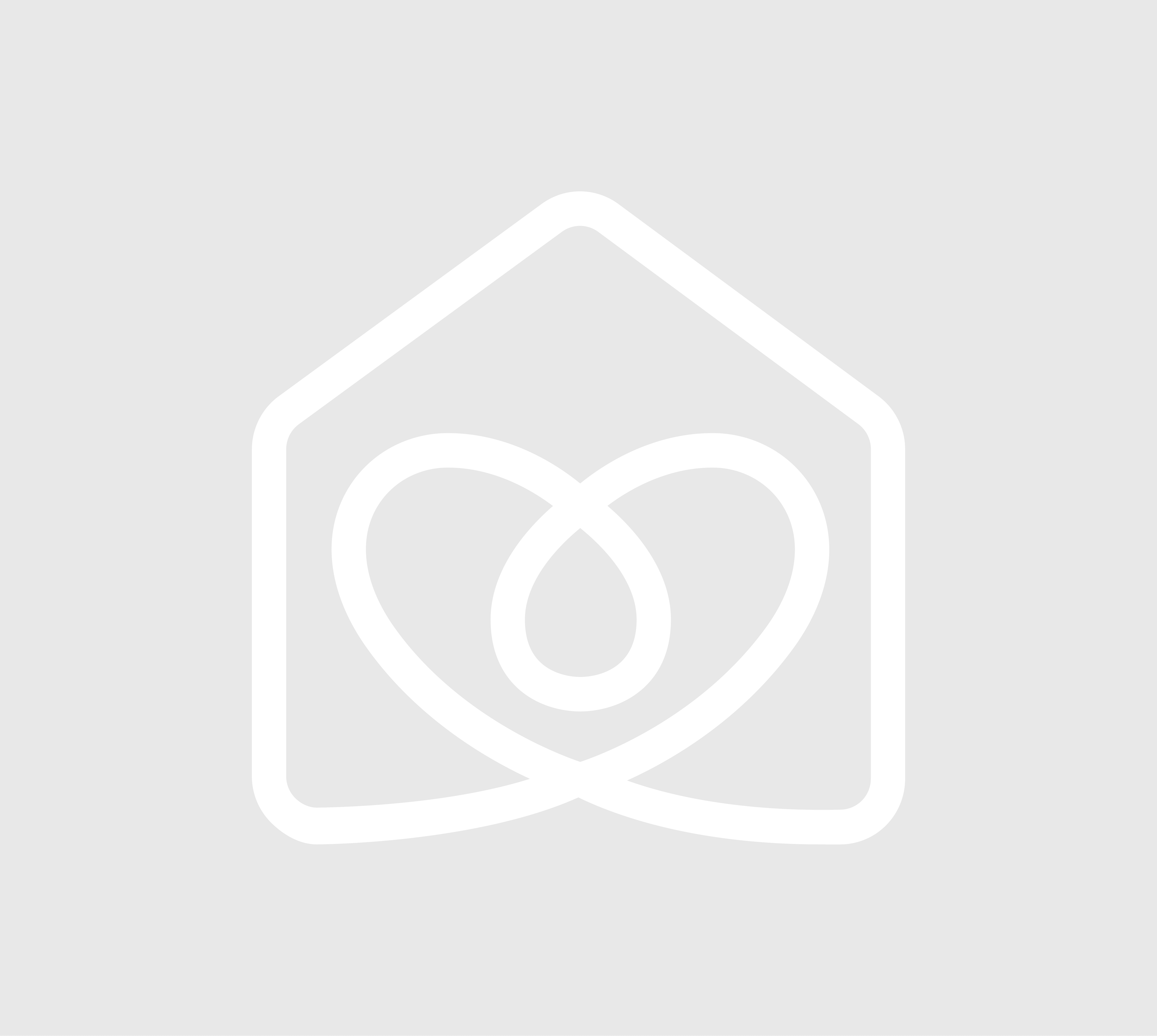 GET ROOM DETAILS & SEE MORE PHOTOS
Parkchester rooms for rent