Furnished room for rent in a 3 bedroom - near West 207th Street - $700/mth.
This a perfect setup for a college student or young professional. Room has a full size bed, desk, drawers and a huge closet. The apartment itself is totally furnished, has WiFi, cable and is right on the park. The neighborhood is totally safe and situated right on the park, which is really beautiful. You should be able to pay rent on time and keep the kitchen and main areas tidy. You'll have your own room and apt share with an artist/entrepreneur and another girl. The apartment has a nice vibe and the room is fully furnished. The apartment is on the top, 6th floor, of the building and the building has an elevator. There's also 3 washers and 3 dryers in the basement. This area, near Fordham University Rose Hill Campus near Pelham Parkway, is a vibrant area. has lots of small shops and is one of the safest places in NYC. Very well taken care of by the Parks Department. Rent price is flexible.
Get Info
Don't forget to get your
Credit Report And Score
. Get it now, print it now and bring it with you.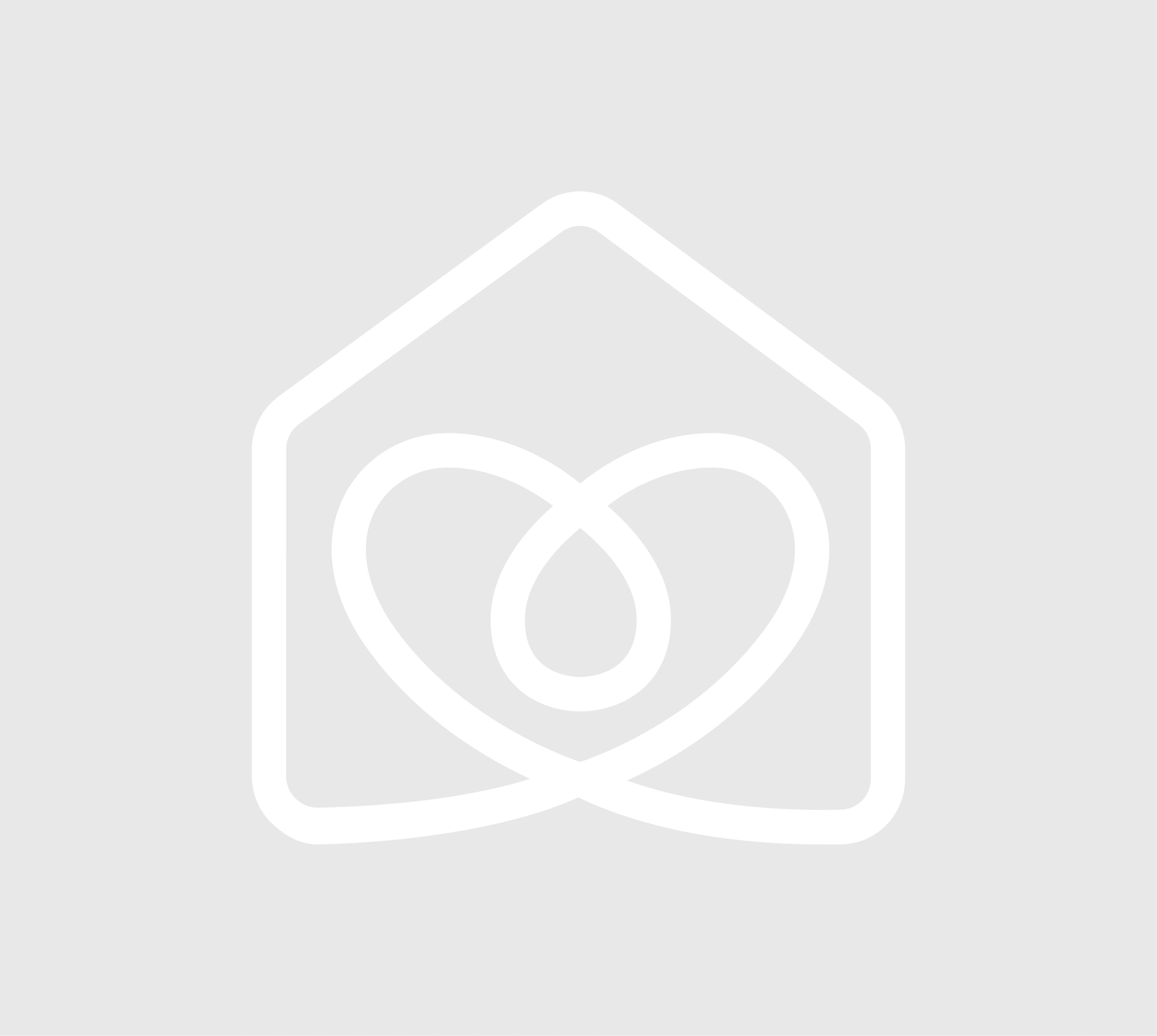 GET ROOM DETAILS & SEE MORE PHOTOS
Parkchester rooms for rent