1663 Holland Ave., Bronx, NY 10462 Parkchester area home for sale - $525,000
6 bedrooms, 3 bathrooms, 800 sq. ft
Two family, fully renovated home for sale. Located within the Parkchester vicinity of the Bronx. The first floor have 3 bedrooms. The second floor also have 3 bedrooms. Home also has a finished basement which makes good for rental income.
Get Info
Don't forget to get your
Credit Report And Score
. Get it now, print it now and bring it with you.
Get Your
Mortgage Check
.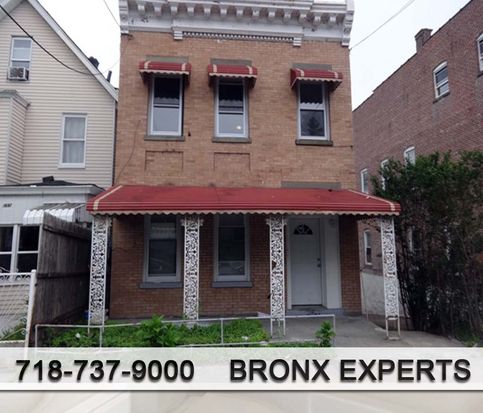 GET THE PROPERTY DETAILS & SEE MORE PHOTOS
Parkchester condos for sale
Parkchester listed homes for sale