1395 Metropolitan Ave., Bronx, NY 10462, 2 bedroom Parkchester condo for sale - $75,000
2 beds, 1 bath, 875 sq. ft
This is a 2 bedroom, 1.0 bathroom, condo home. It is located in the Parkchester section of the Bronx at 1595 Metropolitan Ave. This home is in the New York City School School District.
Get Info.
Don't forget to get your
Credit Report And Score
. Get it now, print it now and bring it with you.
Get Your
Mortgage Check
.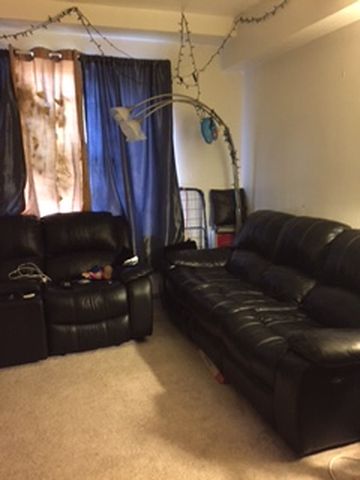 GET THE PROPERTY DETAILS & SEE MORE PHOTOS
Parkchester homes for sale
Parkchester listed homes for sale